Feudi di San Gregorio
Le Groupe
Feudi di San Gregorio est devenue au fil des ans le cœur d'un ensemble de caves plus important, chacune dotée d'une structure productive autonome, mais partageant toutes les mêmes valeurs : croire dans le territoire et dans ses cépages autochtones ; produire des vins « contemporains » d'excellente qualité ; placer le client et ses exigences au centre de la dynamique entrepreneuriale. Ce voyage dans les territoires italiens, entre des caves différentes de par leurs dimensions et leur histoire, est un défi émouvant que nous nous efforcerons de relever au cours des prochaines décennies.
PURPOSE
We produce the finest and most enjoyable wines from the best vineyards in terroirs with strong heritage and native grapes grown in the most sustainable manner.
Our "Love-brands" – speaking an unpretentious, dynamic and engaging language – establish a passionate, joyful and value-oriented (culture, sustainability, taste for beauty) relationship with our consumers.
Sustainability and values
Tranformation into Benefit Company
Since 10 May 2021 Feudi di San Gregorio is a Benefit Company. The objectives of common benefit pursued by the company have been identified as follows.
 In particular, with the ultimate aim of safeguarding and promoting the natural environment, and the social and cultural heritage of the Irpinian territory and its community, Feudi di San Gregorio intend to pursue the following objectives:
Encourage and stimulate the strengths expressed by all those who wish to generate value for Irpinia and its community with the aim of promoting a regenerative development model.

Build an ever-growing interdependence with all our suppliers, in particular the wine growers/grape suppliers, through a constant heedful exchange of culture and know- how for the promotion and sharing of sustainable and circular practices.

Promote cooperation and art projects as well as cultural events as a means of enriching and inspiring the community.

Boost the value of all our employees so they can fully express their potential in the dynamic, serene and cohesive climate of a company that cares about their well-being, sense of belonging, motivation and satisfaction.

Familiarise customers with the culture and values of the territory while fostering the positive conviviality that wine represents.
Per saperne di più sulle società benefit:
OUR CODE OF ETHICS
Since January 2019, Feudi di San Gregorio has adopted a Code of Ethics that regulates the internal dynamics of the company and its relations with the main stakeholders.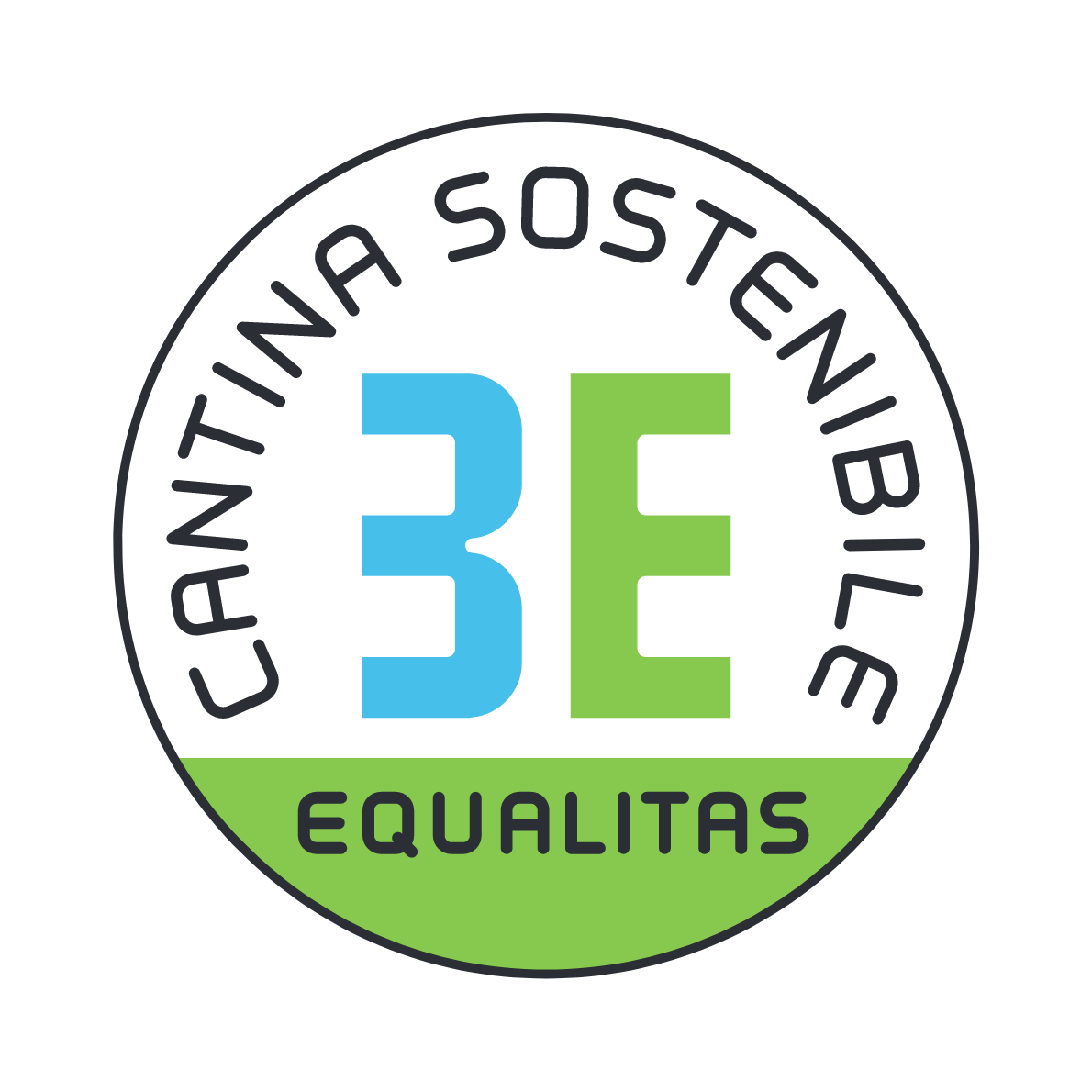 Transparency and company data
Consiglio di Amministrazione
Dott. Antonio Capaldo, Presidente esecutivo

Dott.ssa Cynzia Alvino, Consigliere

Prof.ssa Giuseppina Capaldo, Consigliere

Avv. Luciano Acciari, Consigliere

Prof. Antonio Capaldo, Consigliere

Dott. Massimo Terzulli, Consigliere
Collegio Sindacale
Dott. Lelio Fornabaio, Presidente

Dott.ssa Anna Porcelli, Sindaco

Dott. Mauro Ferraro, Sindaco