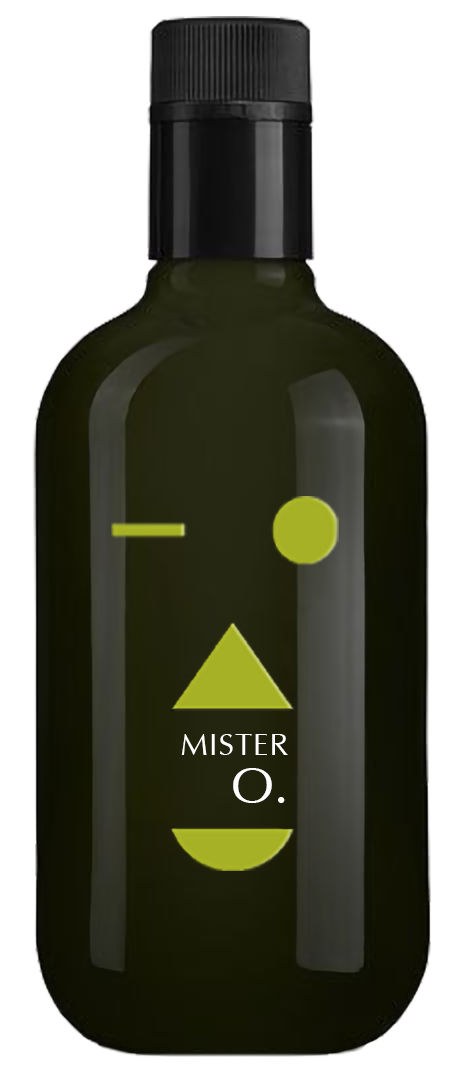 Back to the list
Falanghina
Classification
Falanghina del Sannio DOC
Ageing
About 5 months in stainless steel tanks in contact with its lees.
Organoleptic test
The color is straw yellow that contains brilliant green reflections. The perfume is intense and persistent with sensations of delicate white flowers and fruit. The taste offers freshness and balance, with a clean finish.
Gastronomic combinations
Ideal as an aperitif, it can also accompany various types of appetizers, plates of simple fish and vegetables as well as fresh cheeses.